by bosscoe on Oct.29, 2010, under Graphic Design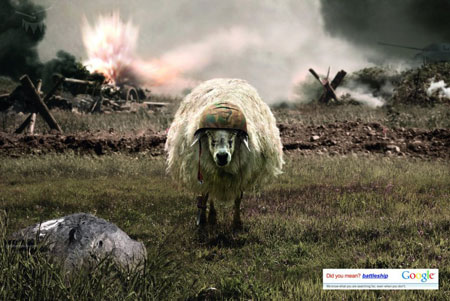 Did you mean battleship?
This ad campaign is truly original (especially the sheep one). I'll confess that, from time to time, I use the Google suggestion to see how a word is spelled. Campaign by Grey, via BumBumBum and The Inspiration.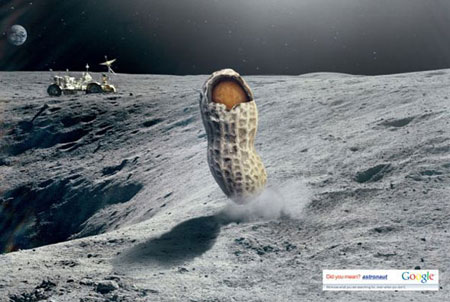 Did you mean austronaut?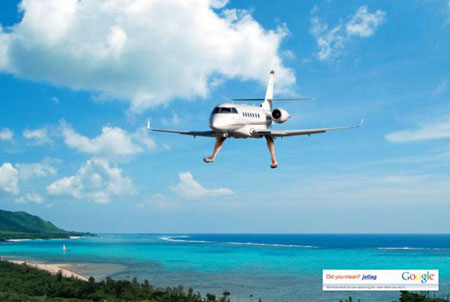 Did you mean jetlag?